</p>
WindsorEssex | ChathamKent | Ontario, Canada | 1.519.737.0373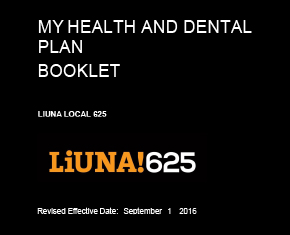 We take great care of our Members
Check out the best Benefit Plan in Canada!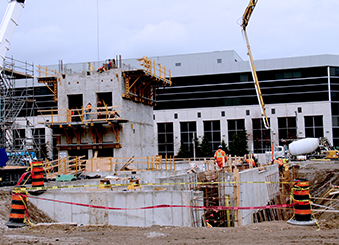 PROJECTS
LiUNA!625 Members constructing the City of Windsor's new $44 million City Hall Campus scheduled for occupancy May 2018.
View construction on the live video cam
View all projects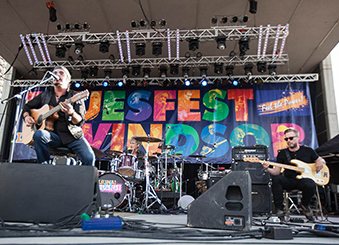 EVENTS
We love to sponsor a worthy cause and get our Members access to top entertainment, sports and local festivals all year long.
Register. Order Tickets. Volunteer.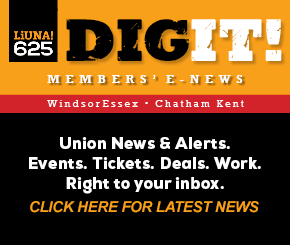 MEMBERS' E-NEWS
Stay connected with your UNION!. If you didn't get the latest edition of DIG IT! sent to your inbox, click here and sign up.
News Feature

Before (left) and after (right) photos of the Brighton Beach area plaza site for the Gordie Howe International Bridge.
Gordie Howe bridge plaza work making significant progress
Where a year ago there was a mass of trees and shrubbery on the outskirts of the city's west end, there is now a mound of gravel brought in on 30 ships from Ohio, Michigan's Upper Peninsula, Leamington and Manitoulin Island to form a massive base for the new bridge's toll area and customs facility.
Read more
Featured Contractor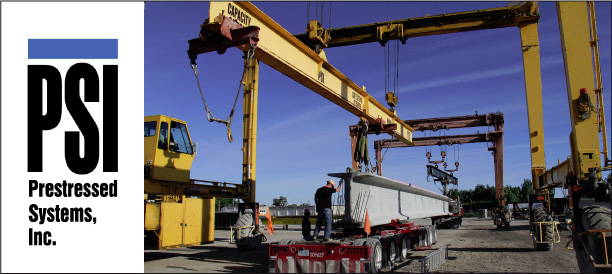 Prestressed Systems Inc. was co-founded in 1975 by Rigo Collavino (1926 – 2013) and his brother Mario, in Windsor, Ontario. The company's initial focus was on the manufacture and installation of hollowcore floor and roof slabs for the Ontario and Michigan construction markets.
View Profile
Latest News