WindsorEssex | ChathamKent | Ontario, Canada | 1.519.737.0373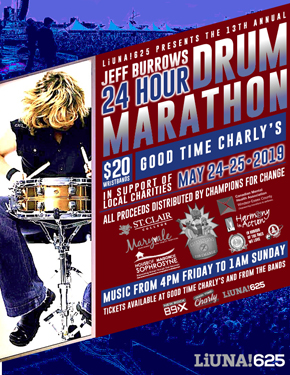 MANPOWER! That's our specialty. See why.
Latest News
Published: November 13, 2018, The Windsor Star (Trevor Wilhelm)
A fundraising rock concert to benefit a young boy battling Stage …
Published: April 23, 2018, Toronto Sun (Mark Bonokoski)
When the largest construction union in the country descends upon Queen's Park …
Published: October 27, 2017, The Windsor Star (Dave Battagello)
A grievance has been filed against the Michigan company performing the …
View more news articles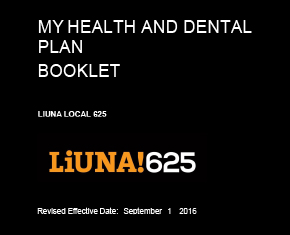 We take great care of our Members
Check out the best Benefit Plan in Canada!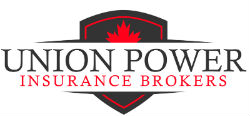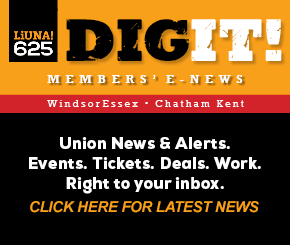 MEMBERS' E-NEWS
Stay connected with your UNION!. If you didn't get the latest edition of DIG IT! sent to your inbox, click here and sign up.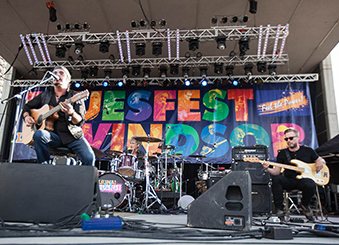 EVENTS
We love to sponsor a worthy cause and get our Members access to top entertainment, sports and local festivals all year long.
Register. Order Tickets. Volunteer.