WindsorEssex | ChathamKent | Ontario, Canada | 1.519.737.0373

MANPOWER! That's our specialty. See why.
Latest News
Wednesday, Dec. 18, 2019 – 'Tis the season! This holiday season, the generosity from our partners are tremendous. We …
December 3, 2019 – Windsor, ON – Jump starting the Season of Giving in North America, Giving Tuesday is …
September 9, 2019 – Giving every Canadian a real and fair chance at success means helping them get the …
View more news articles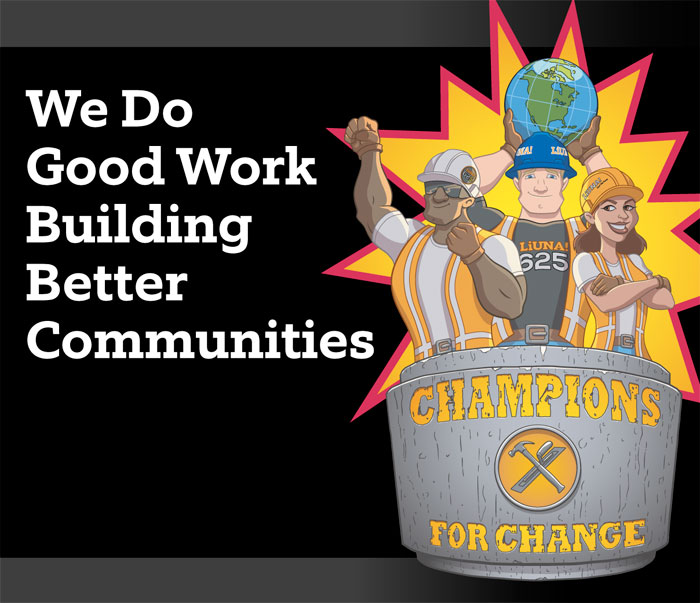 We take great care of our Members
Check out the best Benefit Plan in Canada!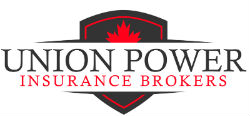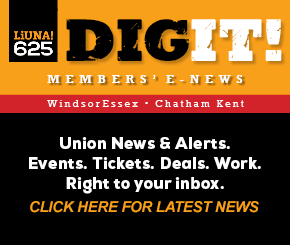 MEMBERS' E-NEWS
Stay connected with your UNION!. If you didn't get the latest edition of DIG IT! sent to your inbox, click here and sign up.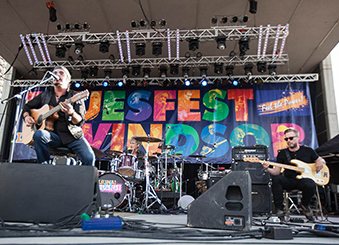 EVENTS
We love to sponsor a worthy cause and get our Members access to top entertainment, sports and local festivals all year long.
Register. Order Tickets. Volunteer.