WindsorEssex | ChathamKent | Ontario,Canada | 1.519.737.0373
Don't Miss The Labour Day Celebration, September 5th. See What's Happening!

Attention Members:
LiUNA!625 is the exclusive signatory for the region's $1 billion Rt. Hon. Herb Gray Parkway.
View all projects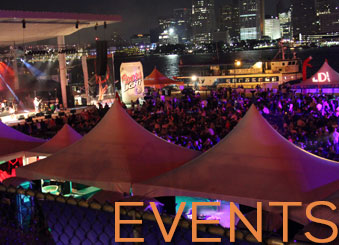 Register. Order Tickets. Volunteer.
We love to sponsor a worthy cause and get our Members access to top entertainment,
sports and local festivals all year long.
News Feature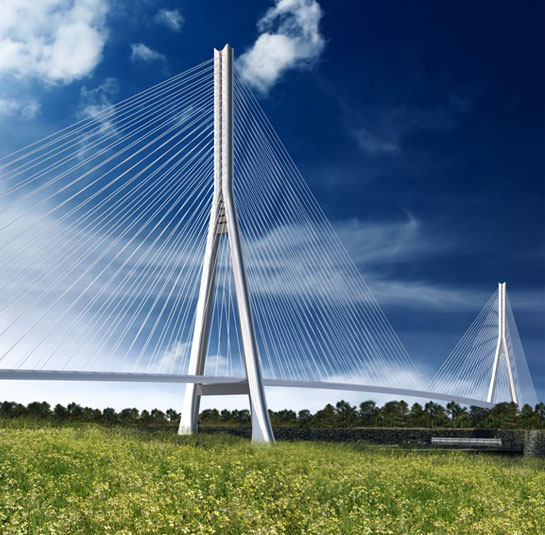 Short-list of contractors to build Gordie Howe bridge released
A shortlist of three contractors among six who applied to construct the Gordie Howe International Bridge project was released Wednesday as the plan now enters its final bidding phase to select a winning builder.
Read more
MANPOWER! That's our specialty. See why.
Featured Contractor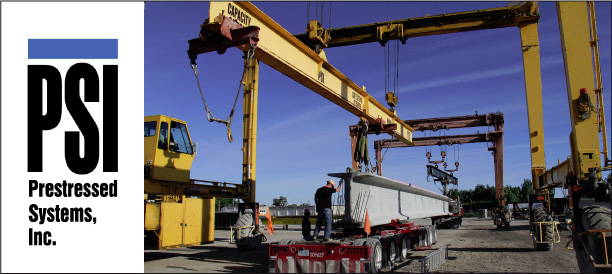 Prestressed Systems Inc. was co-founded in 1975 by Rigo Collavino (1926 – 2013) and his brother Mario, in Windsor, Ontario. The company's initial focus was on the manufacture and installation of hollowcore floor and roof slabs for the Ontario and Michigan construction markets.
View Profile
Latest News

January 22, 2016, Essex Region Conservation Authority
Presentation of 2015 Conservation Award Winners

The Rt. Hon. Herb Gray Parkway set precedents …

January 20, 2016, The Windsor Star

A shortlist of three contractors among six who applied to construct the Gordie Howe …

Aug 27, 2014, The Windsor Star

Unionized workers in Windsor make $7.43 more per hour than non-unionized workers according to …

View more news articles