WindsorEssex | ChathamKent | Ontario, Canada | 1.519.737.0373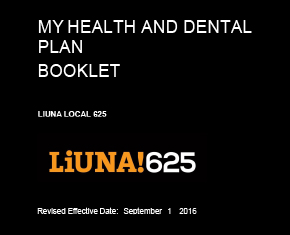 We take great care of our Members
Check out the best Benefit Plan in Canada!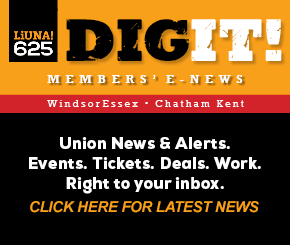 MEMBERS' E-NEWS
Stay connected with your UNION!. If you didn't get the latest edition of DIG IT! sent to your inbox, click here and sign up.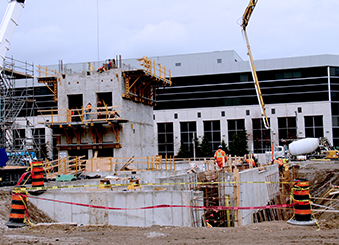 PROJECTS
LiUNA!625 Members constructing the City of Windsor's new $44 million City Hall Campus scheduled for occupancy May 2018.
View construction on the live video cam
View all projects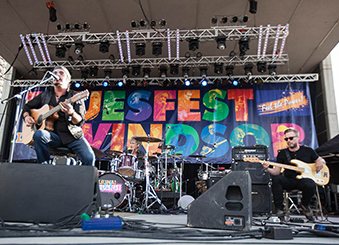 EVENTS
We love to sponsor a worthy cause and get our Members access to top entertainment, sports and local festivals all year long.
Register. Order Tickets. Volunteer.